"I think I have standards, and I think I live in a world right now where boys confuse standards with high maintenance," Gomez told "Hits 1 LA" hosts Tony Fly and Symon.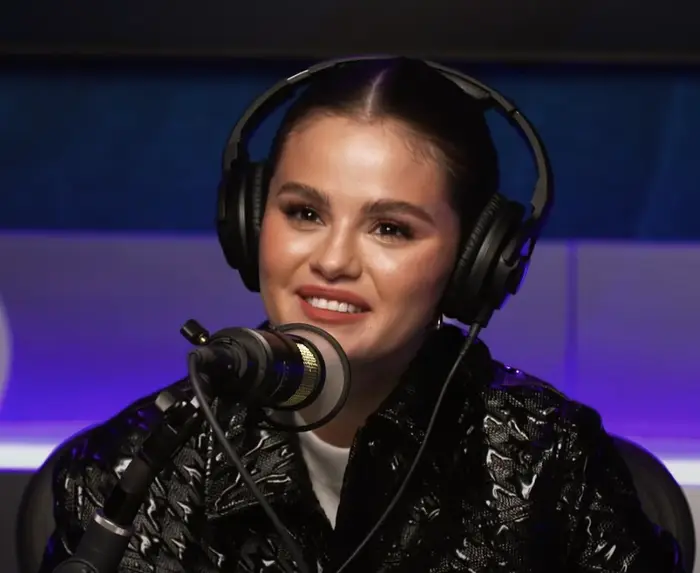 Referring to some lyrics in "Single Soon" where she called herself "high-maintenance," Gomez explained that she enjoyed recording the line because it captured what she truly felt.
"The line was really fun because I'm not ashamed to say, 'I actually require X, Y, and Z for you to be with me,'" the 31-year-old said. "So in a way, it was just meant to be for the attitude of the song, and that's genuinely what I feel."
When prompted by the two radio hosts, Gomez elaborated on what some of those requirements were for her.
"You gotta be cool, man. Not cool in the sense that people think you're cool. You just gotta be nice and like, please make me laugh and also just be good to my family and people around you," Gomez said.
The former Disney Channel star has had several high-profile relationships in the past, including with Justin Bieber, The Weeknd, and Nick Jonas.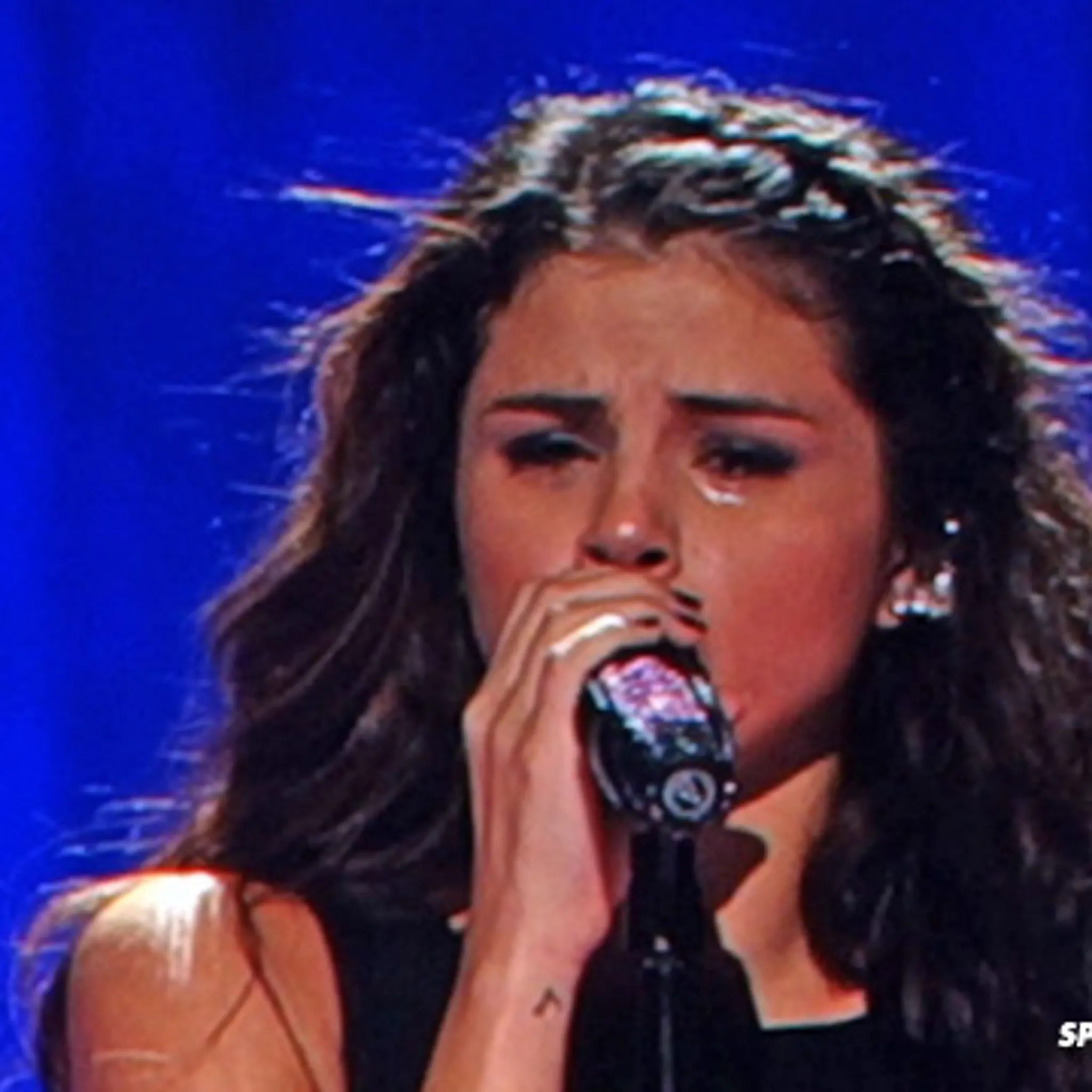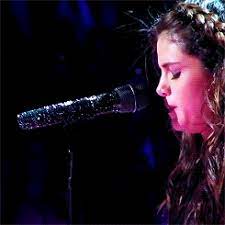 But for now, Gomez is enjoying being on her own.
"I think everybody goes through the phase of, 'Oh, it'd be nice to like have someone,' and I get that," the singer said. However, her priority right now is to be happy with herself.
"But you know, I'm just enjoying where I'm at and I just want to be happy with who I am so that whenever that person comes into my life, I can just have them add on to me instead of being this insecure, you know, person that I normally used to be," Gomez said.
Her latest song was a way of celebrating singlehood, she added: "It's basically my way of saying it's totally okay being on your own and it's fun."