2023 so far isn't a very pleasant year for Ariana Grande, one of the most successful artists in the 2010s, as the talented singer finally splits from her husband, the real estate agent Dalton Gomez, after more than two years of marriage. It is reported that the popular couple has parted since this January, and they're planning for a divorce soon. The artist's seen for the first time since the split, walking down the street of Wimbledon last Sunday with her co-star Cynthia Erivo.
#1. Ariana Grande looked ready for the Wimbledon Final, but her ring was missing.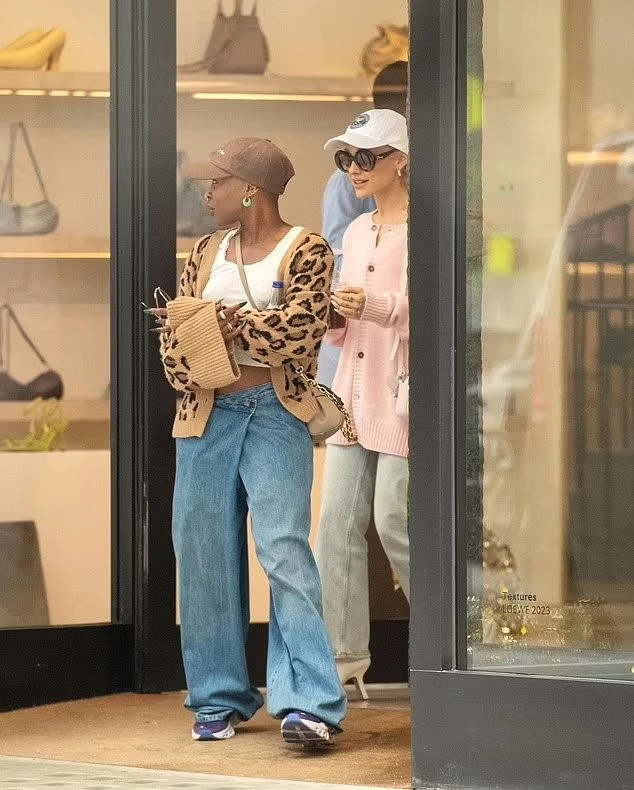 This is the first time we got to see Ariana Grande after her controversy with Gomez, as she was attending the Wimby Championship on the weekend. The star was seen enjoying shopping with her Wicked co-star, Cynthia Erivo in London Bond Street.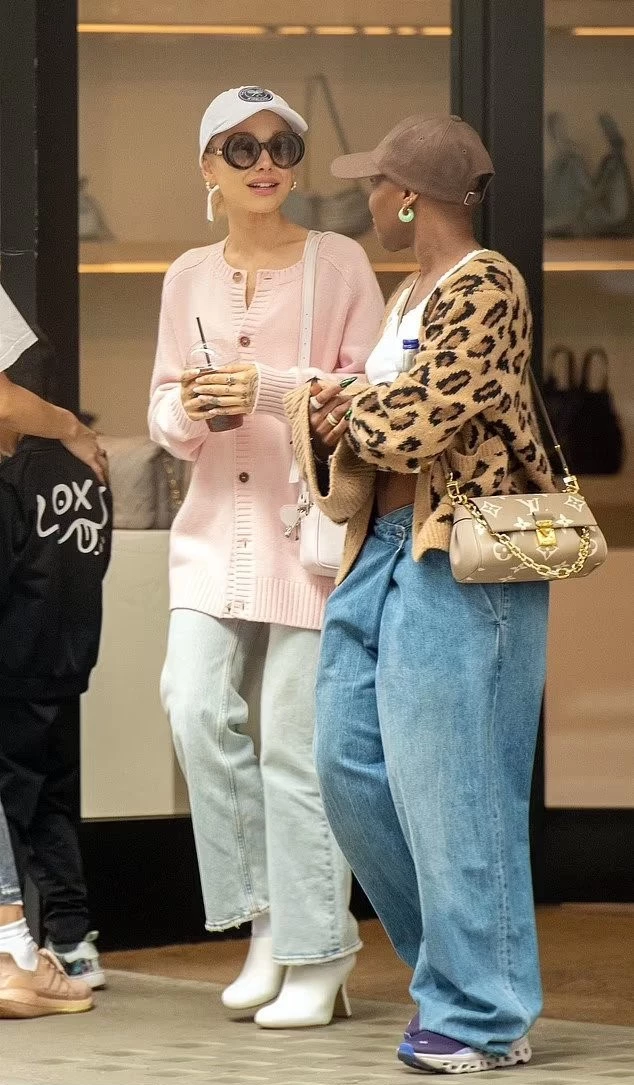 Ariana looked healthy and in a good mood as she left the Loewe, iced coffee in hand, wearing casual clothing including a light-pink cardigan with a pair of sunglasses and a pair of loose jeans. The iconic Wimby cap is seen on her head, as proof that the singer had attended the Championship final on Center Court, where the young star Carlos Alcaraz prevailed.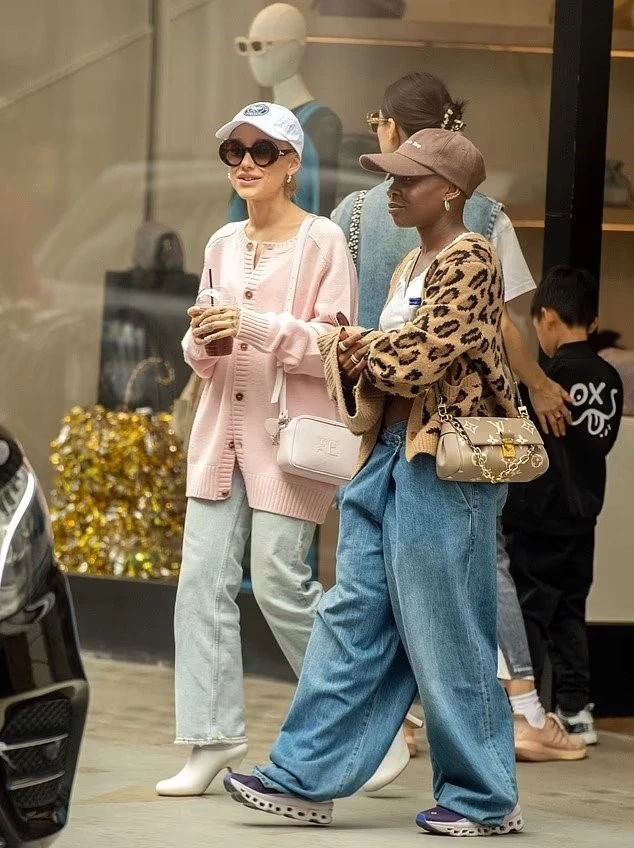 And especially, her wedding ring, proof of her betrothal with Gomez, was nowhere to be found during her retail therapy.
#2. Ariana and Gomez's romantic timeline ends on a sour note.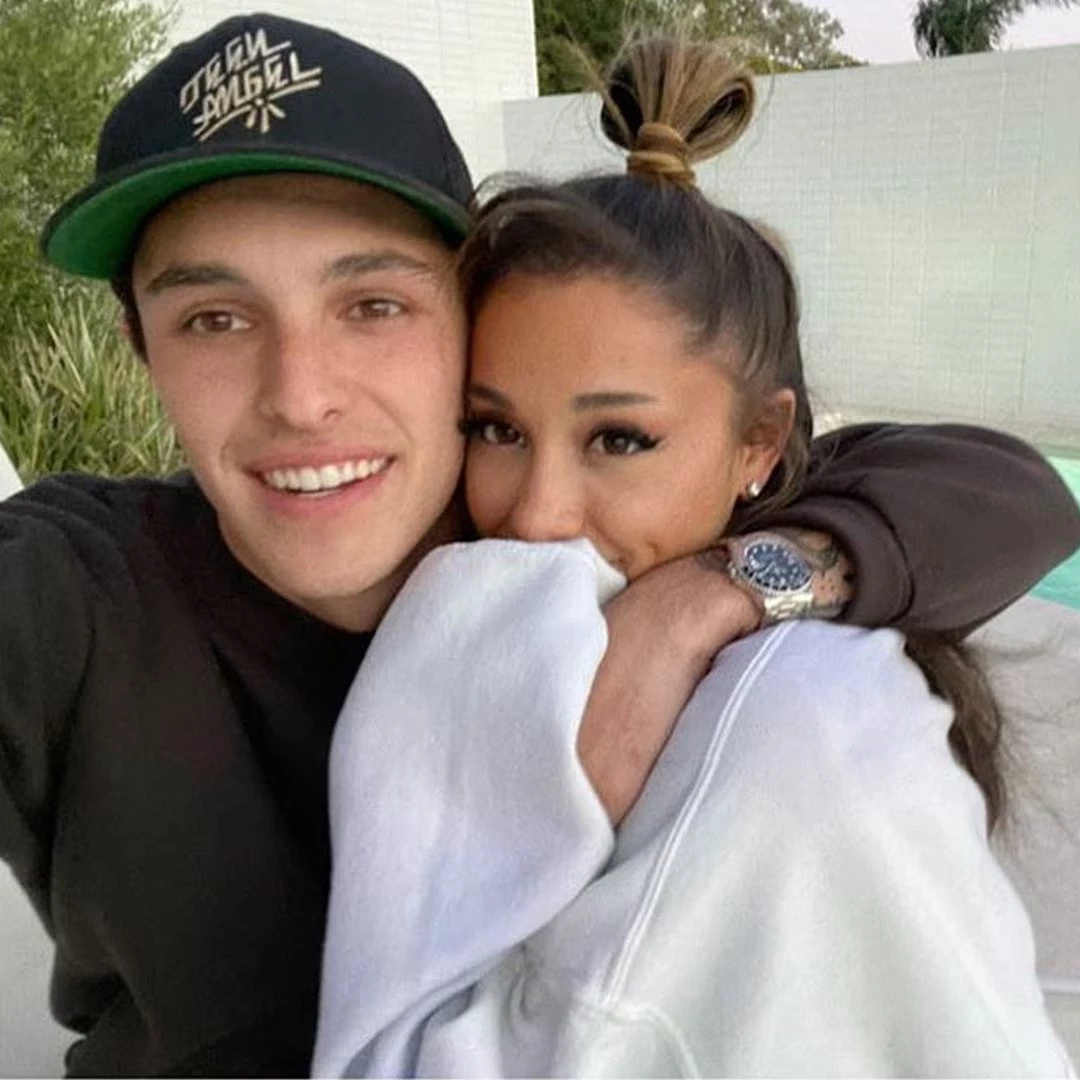 The couple was first spotted together having a meal with their friends in February 2020 in Los Angeles, and they started announcing their relationship publicly three months later. "He's very protective of her, will go out of his way for her and does little things that are chivalrous. Dalton will go above and beyond to meet her needs." Said a close source of the two to Us in 2020.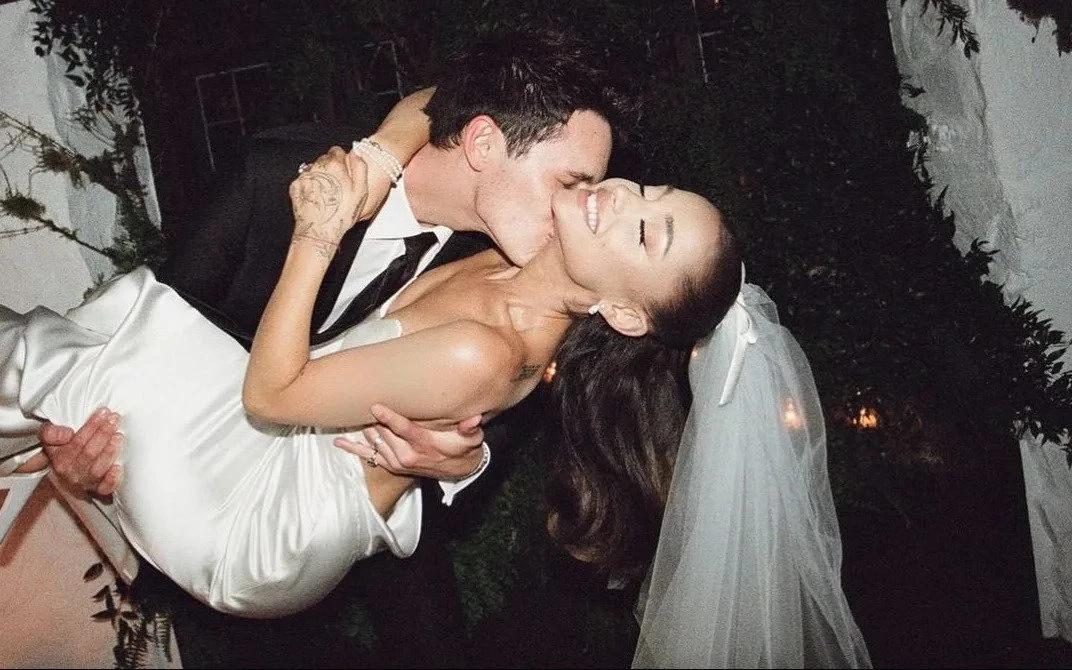 After a year, the marriage between the singer and the real estate agent ensues at Ariana's private flat in Montecito. After nearly two years, cracks begin to form between their relationship, as Ariana's packed schedule and the attention around her have "taken him aback".
It is reported that the two split in January 2023, and Gomez has made numerous attempts to reconcile with his wife, even taking his time to go to the Wicked set to meet her, but to no avail. Close sources from both sides revealed that Ariana and Gomez are now planning for a divorce, but the two want to remain good friends, and still talk with each other via phone and apps.
What do you think of Ariana's relationship with Dalton Gomez? Let us know in the comment.