They are among us. Blood-drinking, flesh-eating, shape-shifting extraterrestrial reptilian humanoids with only one objective in their cold-blooded little heads: to enslave the human race.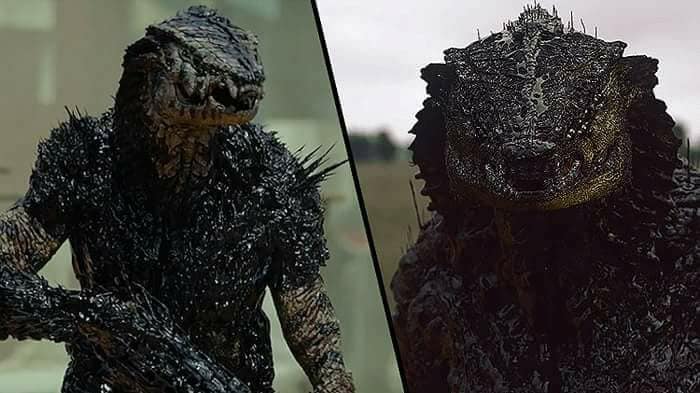 They are our leaders, our corporate executives, our beloved Oscar-winning actors and Grammy-winning singers, and they're responsible for the Holocaust, the Oklahoma City bombings and the 9/11 attacks.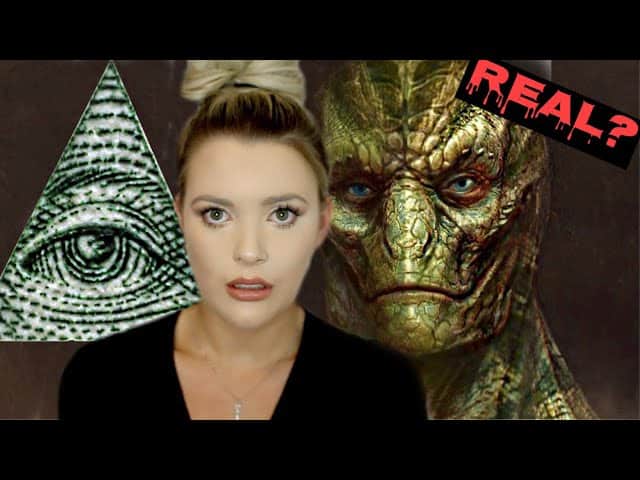 At least according to former BBC sports reporter David Icke, who became the poster human for the theory in 1998 after publishing his first book, The Biggest Secret, which contained interviews with two Brits who claimed members of the royal family are nothing more than reptiles with crowns.
The conspiracy theorist and New Age philosopher, who wore only turquoise for a time and insisted on being called Son of God-Head, says these "Annunaki" (the reptiles) have controlled humankind since ancient times; they count among their number Queen Elizabeth, George W. Bush, Henry Kissinger, Bill and Hillary Clinton and Bob Hope.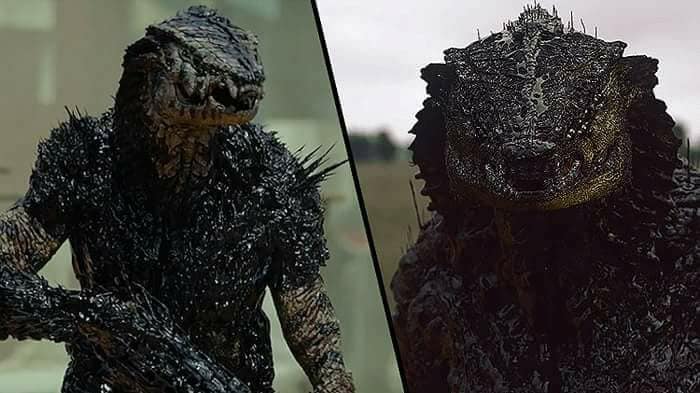 Encroaching on other conspiracy theorists' territory, Icke even claims that the lizards are behind secret societies like the Freemasons and the Illuminati.